Builders. We Offer Extras for You.

Plan Discounts
When you purchase multiple house plans over time, or for a community, you get a 20% discount.

Customize Your Plans
When you need our plans changed to fit your customer's needs, we can make those changes for you.

Site Plans
Each site plan is different. We can provide a custom site plan for each of your build locations.

Build Licenses
When you use our house plans to build multiple times, we can provide extra build licenses for each location.

Presentation Drawings
We can provide Design Drawings for your HOA and Zoning Board meetings.

Real Estate Art
For your MLS and site signs to pre-sell your homes, we can provide licensed artwork in high resolution.
Photos of Building Tyree House Plans.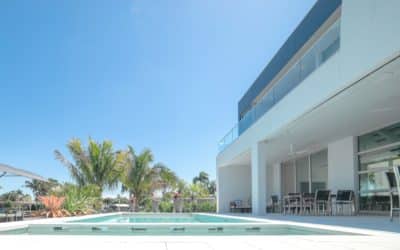 The Avenue House Plan is one of our most luxurious modern plans! With a Colossal kitchen and living area, you can cook and enjoy the scenery!🍽🌅 It has 5 bedrooms, 4 baths, a 1/2 bath...