Comstock Construction Photos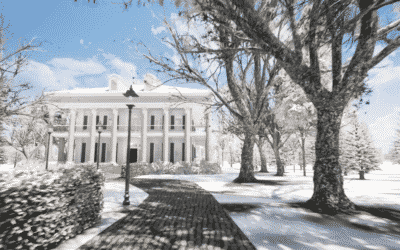 On Friday, November 29th, all Tyree House Plans will be on sale for 50% off. This Friday is the time to buy your favorite plan, and get started building your dream home.Share On Use coupon code BLACKFRIDAY at...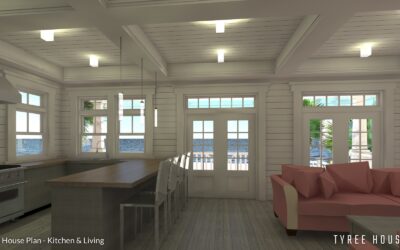 Our most popular beach house, with an elevator added for convenience. Enjoy the beach.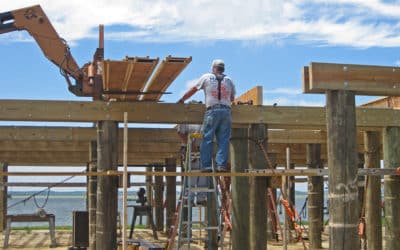 If you've built a Tyree House Plan, and loved working with your builder, we'd like to share your experience with the rest of the world. Scroll down and leave a comment.