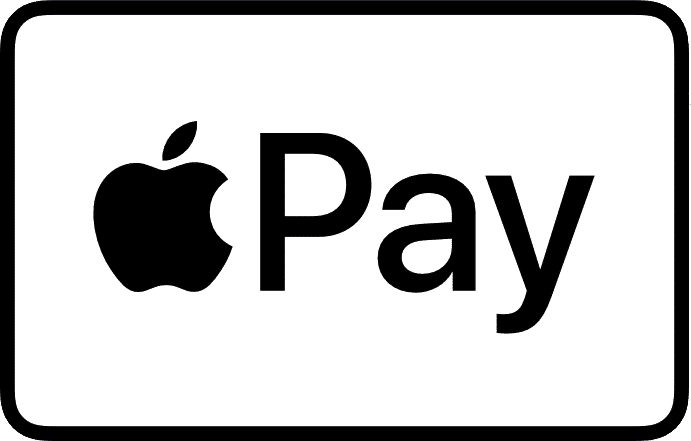 What Is A House Plan?
A house plan is a set of drawings that shows different views of a house design. The drawings include dimensions and notes that tell specifically how the home is to be built. A home builder uses these drawings to accurately build a home. Our sets of house plans include:
Floor Plans
Floor plans are views of each floor, looking down from above. The plans show window and door locations, room dimensions and plumbing fixture locations.
Exterior Elevations
Exterior Elevations are flat views of the outside of the house, looking at the front, left, rear and right.
Building Sections
Building Sections show cutaway views of the home structure.
Foundation Plan
The Foundation Plan shows the location of footings and concrete slabs.
Floor & Roof Structure Layouts
Floor & Roof Layouts show the outline of the floor truss systems, and slopes, valleys, ridges and hips on the roof.
Wall Section
The Wall Section is a detailed view showing how the walls are assembled
Electrical Plan
The Electrical Plan shows the outlets, switches, lights and fans on the floor plan.
Notes
The detail page includes typical construction notes, and specific detailing.
Recent News & Project Photos
The construction of the Sarsaparilla House Plan in Decatur, Georgia is complete and furnished. This house was built by SL Enterprises. Look At Pictures.Photos used with the permission of Patrick Henderson.Make Your Sarsaparilla. Select your favorite modern house plan...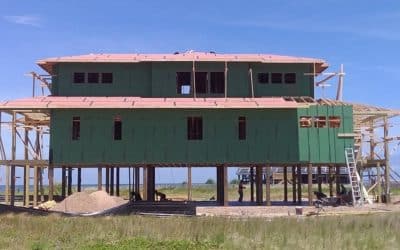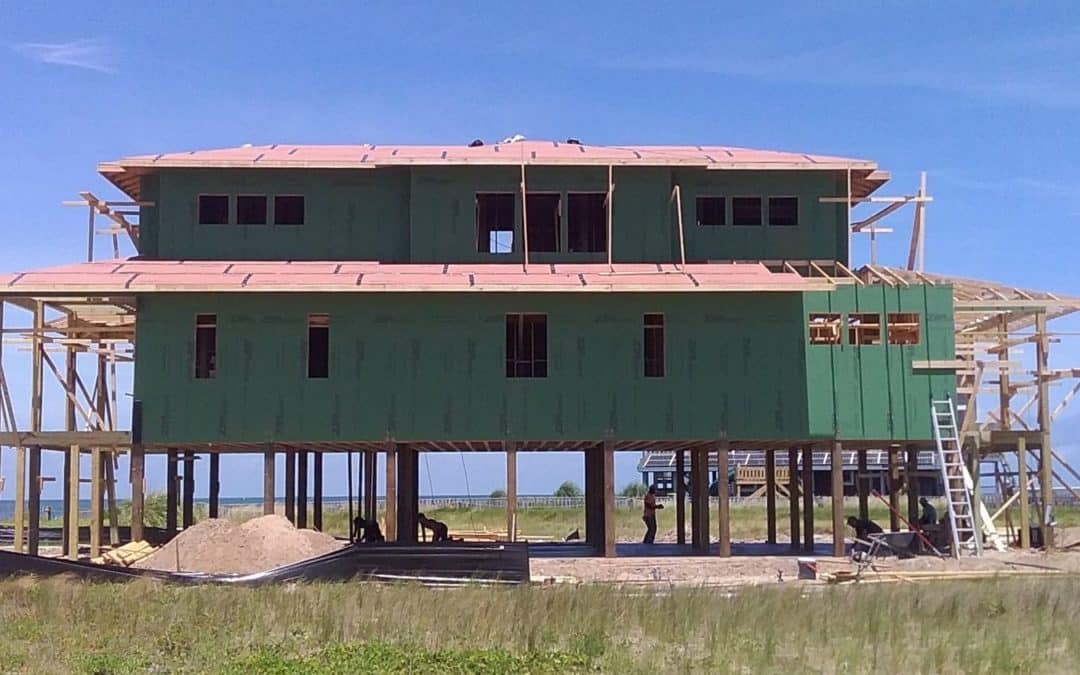 On the coast of North Carolina is the Outer Banks. On the southern end of the Outer Banks is Hatteras Island. Hatteras Island is where the famous Cape Hatteras Lighthouse is located. On the Pamlico Sound side of Hatteras, the Lubber's Line beach house stands with...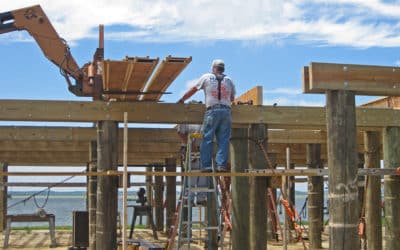 We are actively searching for high-quality home builders to add to our Preferred Builder List.  If you've built a Tyree House Plan, and loved working with your builder, we'd like to share your experience with the rest of the world. Scroll down and leave a comment.