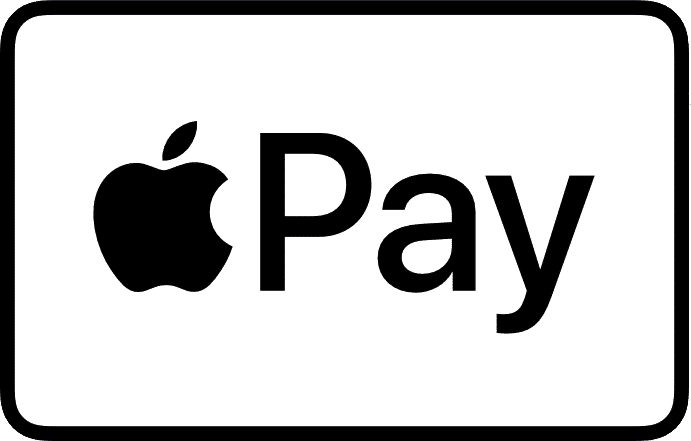 What Is A House Plan?
A house plan is a set of drawings that shows different views of a house design. The drawings include dimensions and notes that tell specifically how the home is to be built. A home builder uses these drawings to accurately build a home. Our sets of house plans include:
Floor Plans
Floor plans are views of each floor, looking down from above. The plans show window and door locations, room dimensions and plumbing fixture locations.
Exterior Elevations
Exterior Elevations are flat views of the outside of the house, looking at the front, left, rear and right.
Building Sections
Building Sections show cutaway views of the home structure.
Foundation Plan
The Foundation Plan shows the location of footings and concrete slabs.
Floor & Roof Structure Layouts
Floor & Roof Layouts show the outline of the floor truss systems, and slopes, valleys, ridges and hips on the roof.
Wall Section
The Wall Section is a detailed view showing how the walls are assembled
Electrical Plan
The Electrical Plan shows the outlets, switches, lights and fans on the floor plan.
Notes
The detail page includes typical construction notes, and specific detailing.
Recent News & Project Photos
Ganache. Beautiful in Florida.  Construction photos of the Ganache House Plan being built near Gainesville, Florida.Gainesville, FlLook At Pictures.Photos courtesy of Danny McKibbin.Make Your Ganache. Select your favorite modern house from the Ganache...
The Landlubber House Plan in Frisco, NC is ready for your next vacation. Built by Midgett Realty / Outer Banks Home Construction, it's available through AirBNB.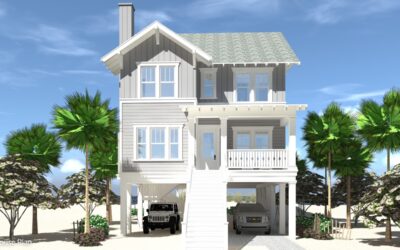 Beach Our beach house plans are designed with Cape Cod, Low Country and Florida Cracker styling. The look of a beach house is comfortable. The exterior is usually lap siding, cedar shingles or board and batten. Windows and doors have trim work that resembles farm...