Ganache. Beautiful in Florida.  Construction photos of the Ganache House Plan being built near Gainesville, Florida.Gainesville, FlLook At Pictures.Photos courtesy of Danny McKibbin.Make Your Ganache. Select your favorite modern house from the Ganache...
The Landlubber House Plan in Frisco, NC is ready for your next vacation. Built by Midgett Realty / Outer Banks Home Construction, it's available through AirBNB.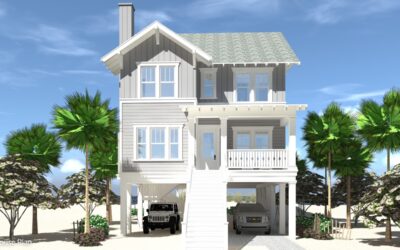 Beach Our beach house plans are designed with Cape Cod, Low Country and Florida Cracker styling. The look of a beach house is comfortable. The exterior is usually lap siding, cedar shingles or board and batten. Windows and doors have trim work that resembles farm...