Description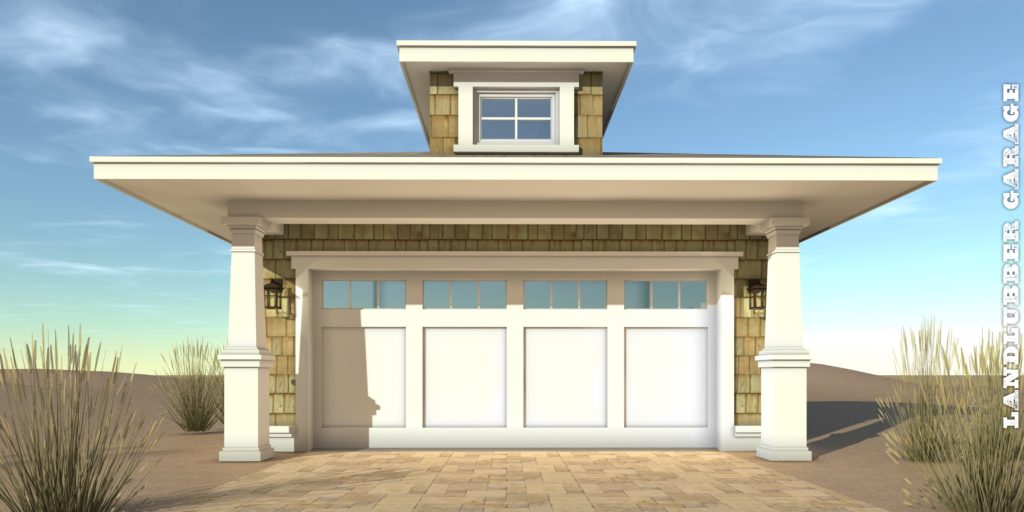 A detached garage to match the styling of the Landlubber, Scuppers, SeaOats and Kayden beach houses.
20' wide, 25' deep and 16' high.
440 sq. feet of space (440 garage, 60 porches)
500 sq. feet under roof
This plan is built with a concrete slab on grade. The exterior walls are 2×6 wood framing. The roof is pre-engineered, 4:12 pitch, wood trusses. The exterior is finished with cedar shingles, silver metal roofing and white trim.
10 flat ceilings with 13'-10" ceilings at center tower